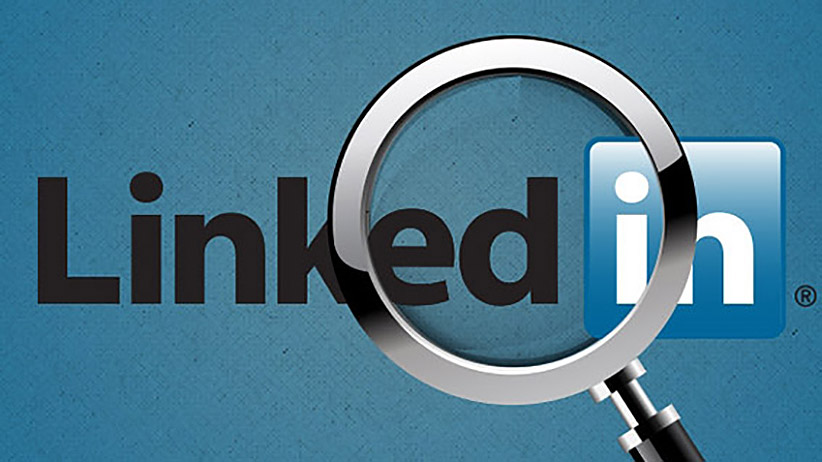 The Commercial use limit is the maximum number of searches LinkedIn members can do free of cost. This limit is calculated based on your search activity since the first of the calendar month.
Specific activities that contribute to the limit include:
– Searching for LinkedIn profiles on LinkedIn.com and mobile.
– Browsing LinkedIn profiles using the People Also Viewed section located on the right side of a profile.
These activities do not count toward the limit:
– Searching profiles by name using the search box located at the top of every page on LinkedIn.com
– Browsing your 1st-degree connections from the connections page.
– Searching for jobs on the jobs page.
If you happen to use any browser plug-ins to search or view LinkedIn profiles, your limits may also be impacted. These tools can run searches and view profiles in the background, which can cause you to surpass the limit without actually running searches on LinkedIn.com. If you happen to use any of these tools, I would suggest you discontinue their use in order to maximize your search experience on LinkedIn.
This was a response from LinkedIn in a community forum on the question of limit of searches.